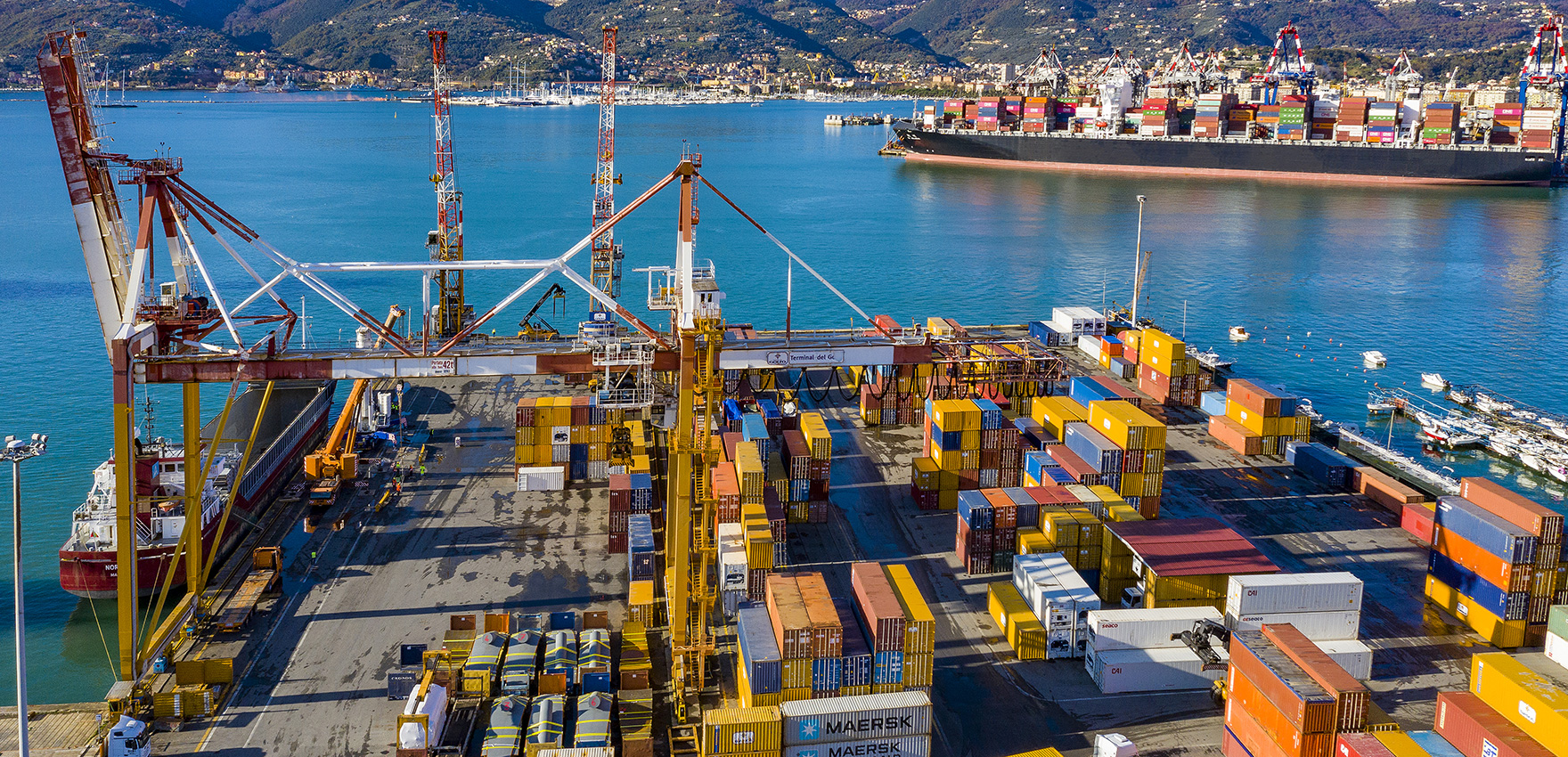 TDG – Terminal del Golfo
Terminal del Golfo is able to take charge of the embarkation and handling of Reefer, general cargo and dangerous goods in compliance with current regulations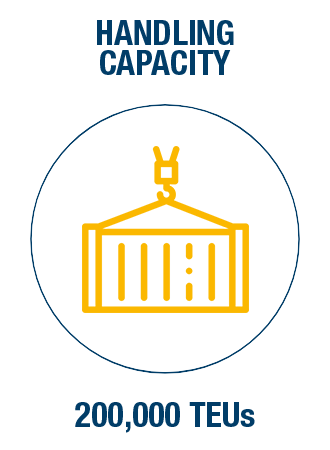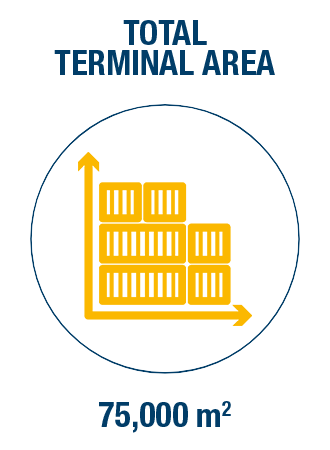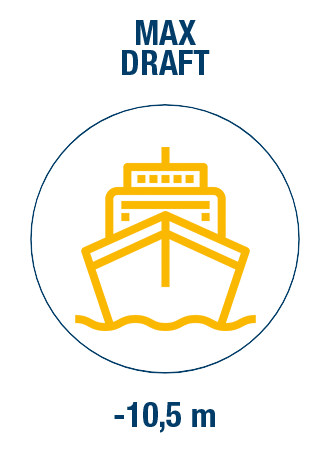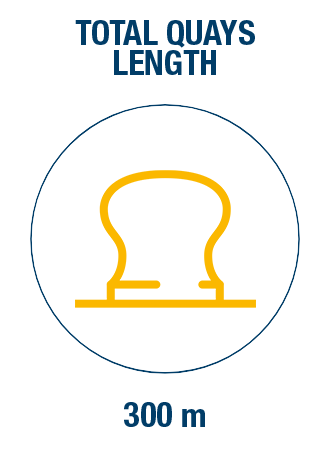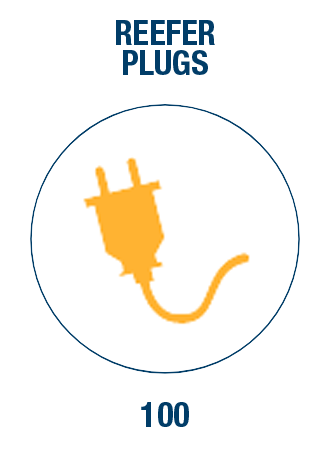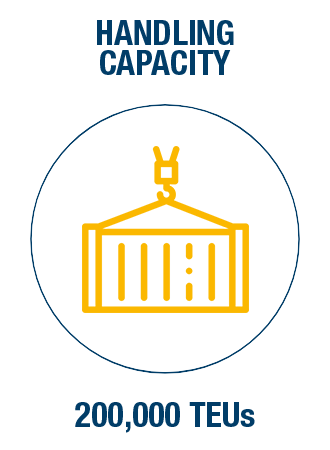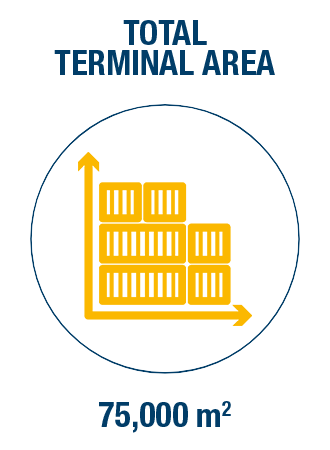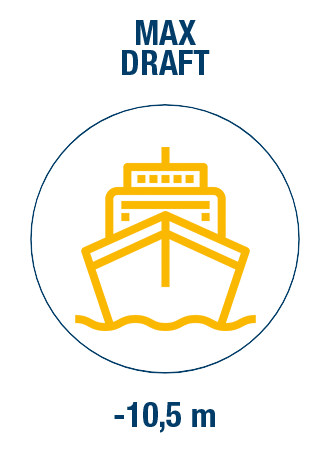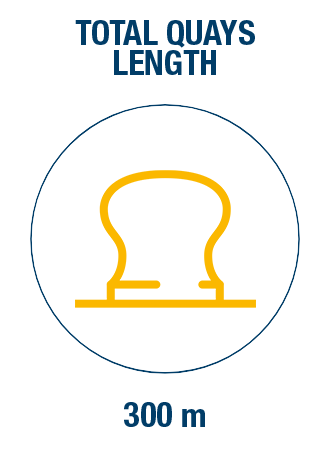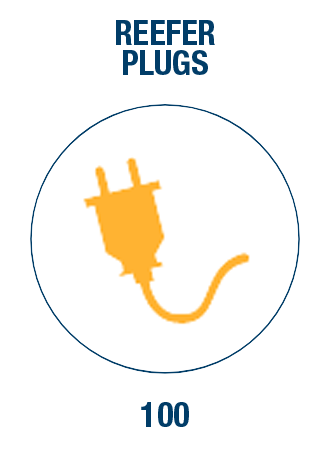 The Terminal del Golfo currently handles over 110,000 TEUs / year, has two docks of 150 meters – with draft up to 12 meters – and yards that extend over an area of ​​75,000 square meters. Thanks to well-diversified equipment and highly specialized personnel, the Terminal del Golfo is able to take charge of the embarkation and handling of Reefer, general cargo and dangerous goods in compliance with current regulations.
Located in the hinterland of La Spezia in S. Stefano Magra, it has an equipped area of ​​100,000 square meters and uses the most modern equipment and technologies for the treatment of metal surfaces, the repair and storage of containers.
Currently Tarros is not only a shipping line but a real intermodal operator that operates by directly controlling: container ships, trucks, block trains, containers, depots and inland and port terminals. Tarros is a leading company in the field of maritime transport both in terms of local transport and the feeder service for deep sea operators.