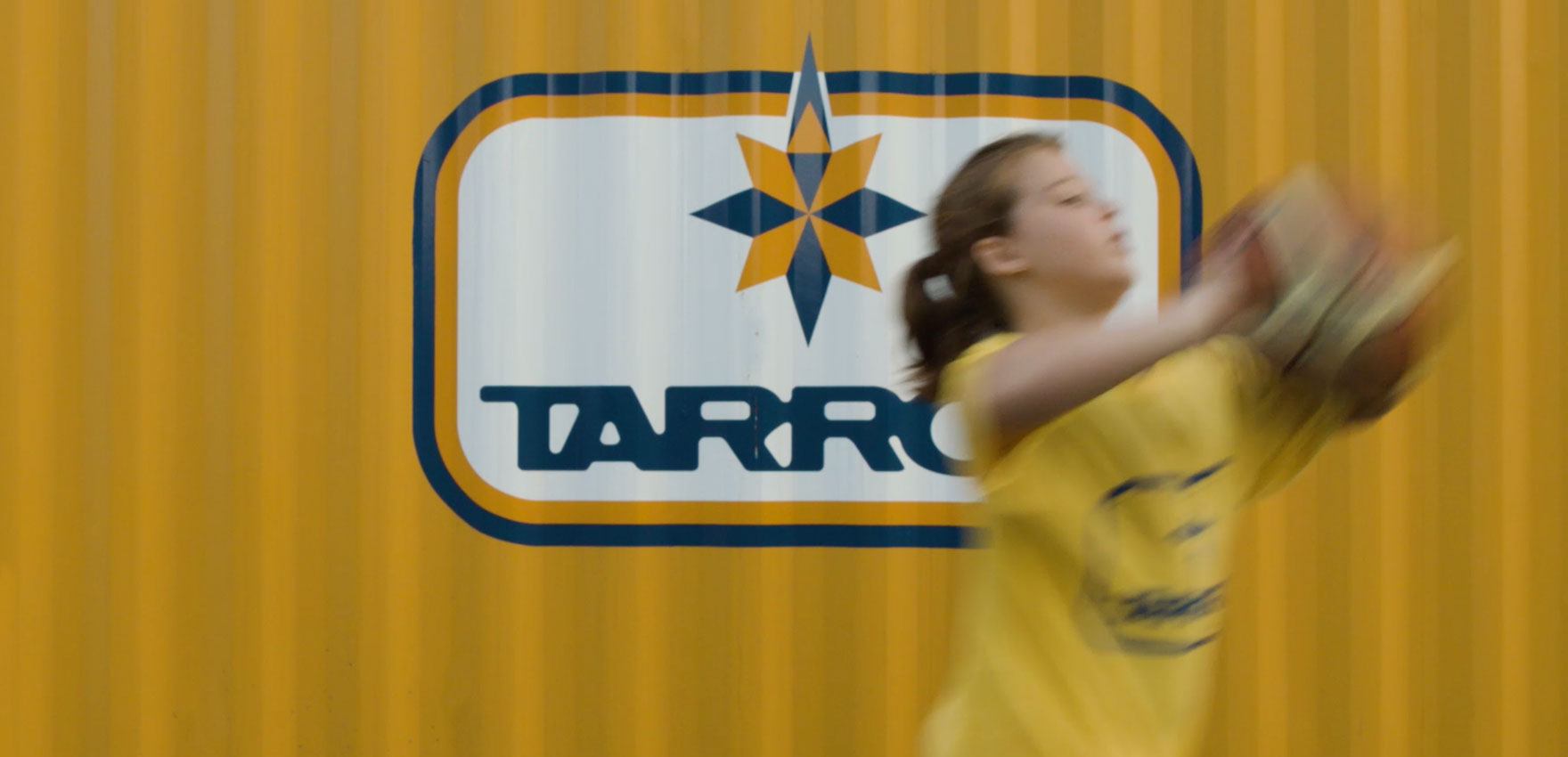 Tarros World
We are expanding our social commitment shaping a sustainable future
Sustainability
Maximum commitment, minimum footprint
Over the last fifty years, our company has continued to develop its efficient processes also by recycling and reusing containers to build its headquarters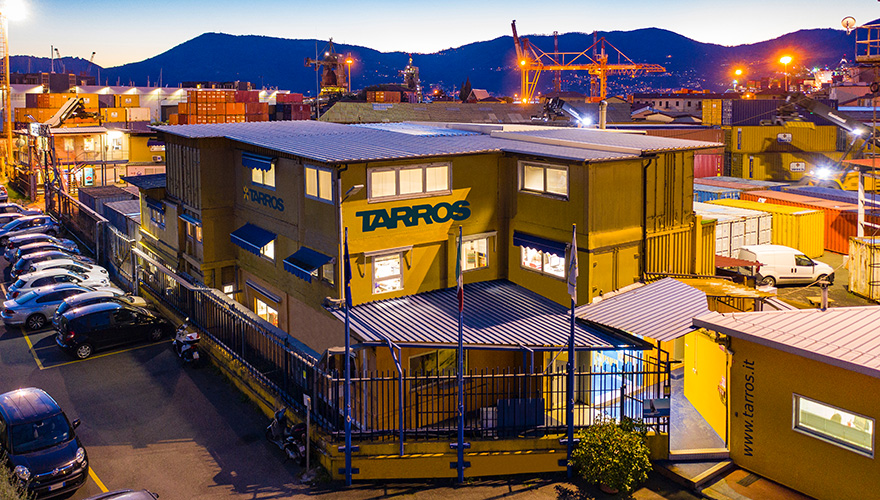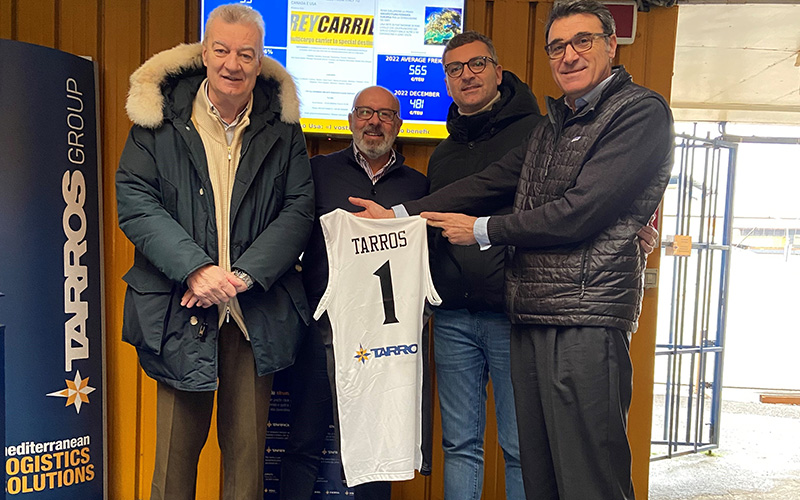 Sport Sphere
Tarros Group is supporting sporting activities such as, basketball (Spezia Basket Club Tarros), football (S.S.D. Tarros Calcio Sarzana), and also canoeing, and it takes part in the Palio del Golfo of La Spezia, a historic rowing race between 13 "palio" boats, similar to the national "gozzos" but handmade by local craftsmen.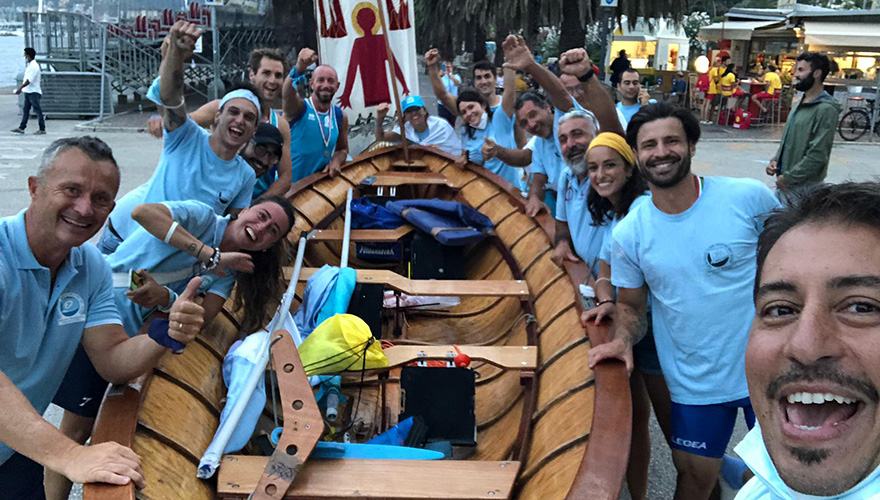 For the Children
Tarros Group supports sports organizations in order to sustain sport as a growth way for children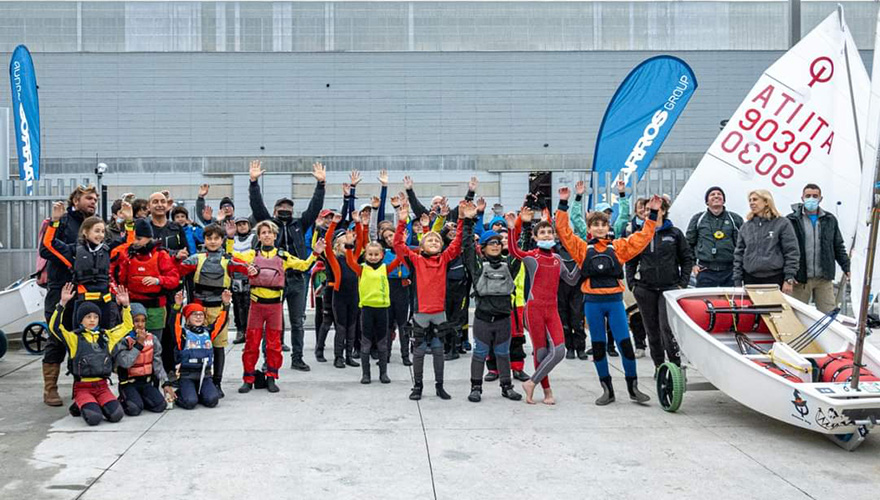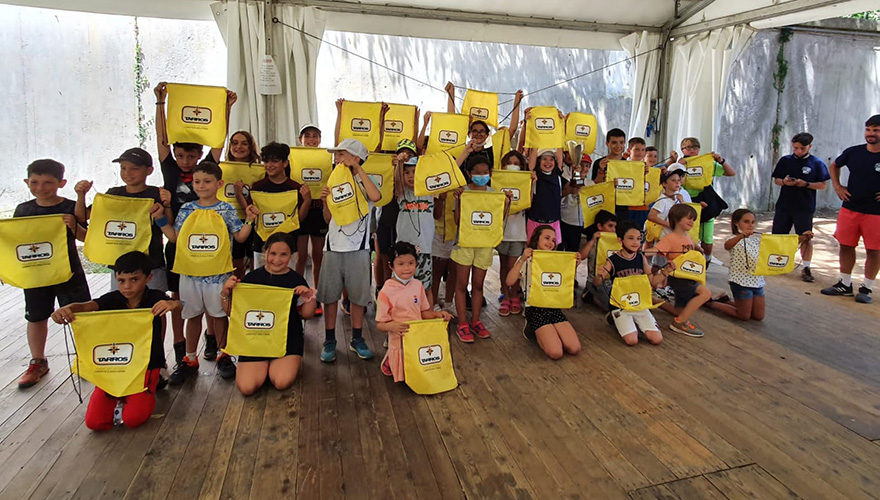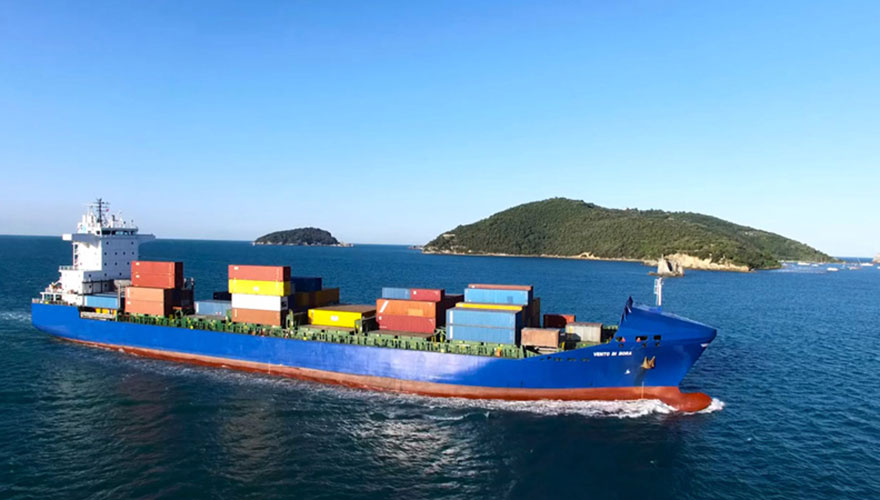 For the Territory
Tarros Group pays particular attention to the environment. Simple initiatives can improve the quality of our lives and our lifestyles. The strength of the commitment of each of us, even in the smallest actions, can help to improve the quality of our planet.
Sponsorships
Tarros Group is proud to be on board with Ambrogio Beccaria, winner of Mini-Transat 2019
The headquarters of Tarros Group host Maserati Multi 70's technical base: a dedicated area with personalized containers specifically equipped for Giovanni Soldini and Maserati Multi 70's Team's prestigious project, full of innovation and passion.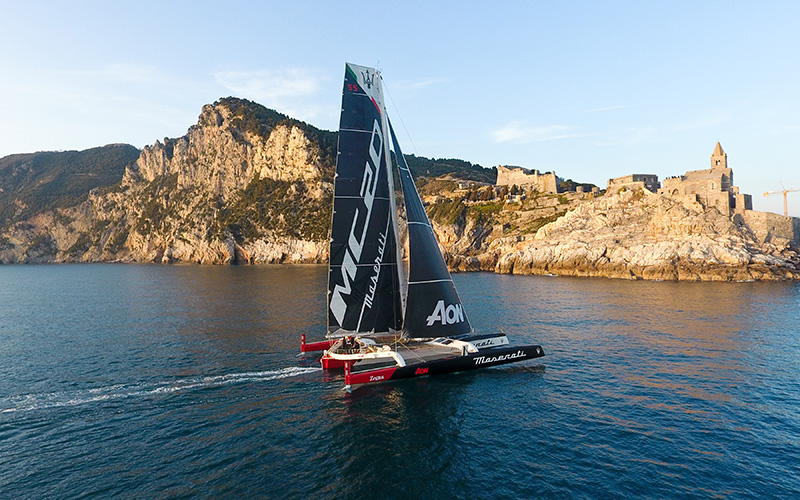 People, Passion, Solutions, this is our Group.
The Tarros Group, thanks to its national and international network, is able to offer a personalized service to every customer's needs and has always based its development on innovation, passion and respect for the territory in which its Company serves.