Carbox, a Tarros Group company
Carbox was set up in 2000. It provides national and international truck and rail transports.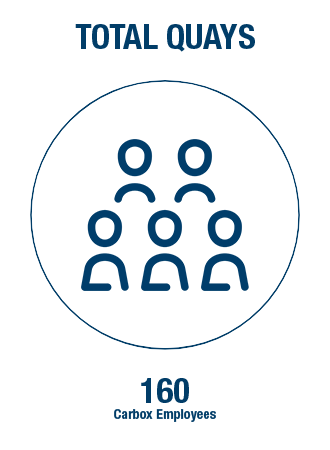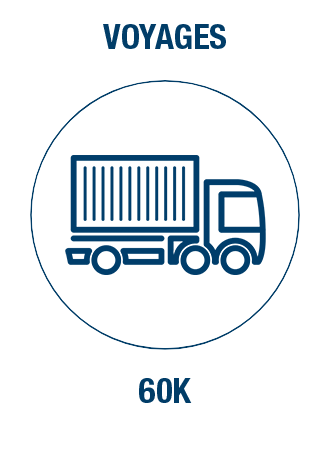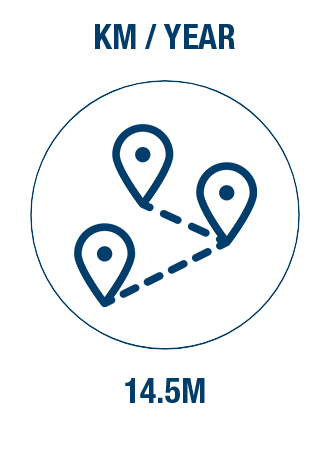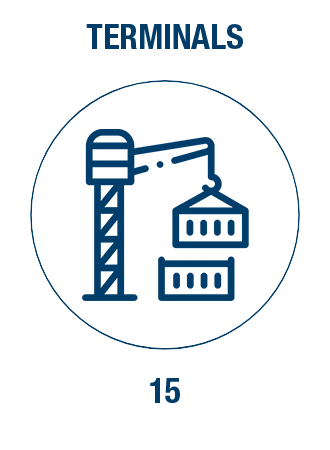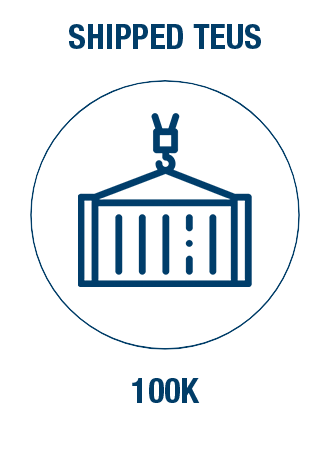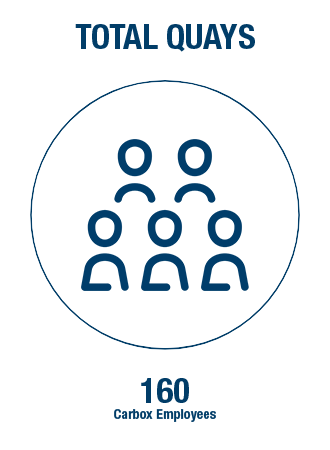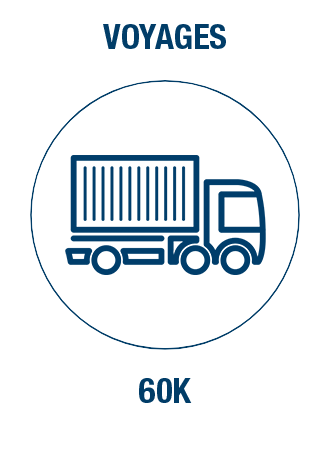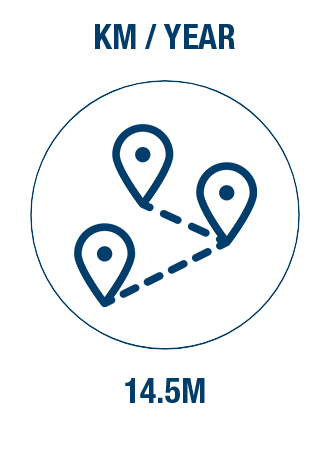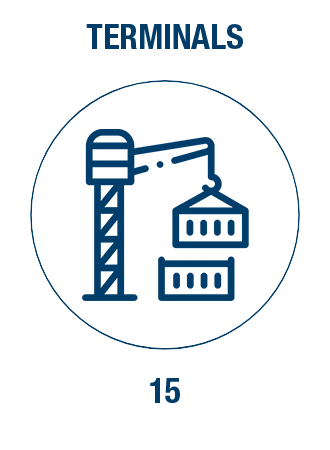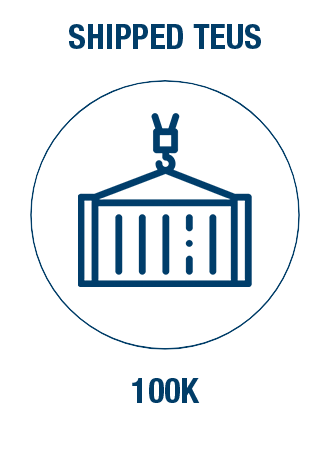 Carbox, a Tarros Group company, offers transport container services to the principal global carriers and freight forwarders
Founded in 2000, it provides transport activities throughout the country with its own vehicles. In 2018 the company began trading container activity in Italy as well abroad, in collaboration with Northern European and Mediterranean partners
Carbox is based in La Spezia with its Headquarters and an fully equipped workshop, as well as in Genoa, Venice, Naples and Rubiera (RE) with operational offices and well trained staff
Its fleet more than 130 units (Euro 5 Euro 6 vehicles), 150 semi- trailers and 40 subcontractors in different operational positions.
Today Carbox, thanks to the efforts of 160 employees, 60,000 routes each year, transports about 100,000 teus and covers about 15 milion km, connecting 15 port terrminals to Italian companies, and connecting depots with various companies and place of destination.